NO CAR, NO JOB.
NO JOB, NO CAR.
Can you solve The Transportation Paradox?
$1 Million
In Support Available.
Through The Paradox Prize, the Fund for Our Economic Future, the National Fund for Workforce Solutions, Greater Cleveland Partnership, The Lozick Family Foundation, Cuyahoga County, the Cleveland Foundation, and DriveOhio are seeking to invest in big ideas to improve the mobility of Northeast Ohioans stranded economically by their geography. Your idea will help residents connect to tens of thousands of open positions with paths to family-sustaining wages.
How we got here is
why they can't
get there
For decades, industrial, commercial and residential development has migrated outward, but there has been no net increase in jobs or population to substantiate the regional spread. The result: Jobs are farther and farther away from where people live, which creates a disconnect between people and the economy. This disconnect has real costs: People spend more time and money commuting, if they can get to a job at all; businesses struggle to fill open positions; municipalities spend on infrastructure to support new development while having to maintain the underutilized assets left behind; and our environment suffers as air quality declines due to long, car-based commutes. Ultimately, our regional economy loses its competitive edge.
Incentivizing
Breakthroughs
Transforming lives and Northeast Ohio's economy
The mission of this inaugural challenge for The Paradox Prize is to inspire innovations through an open call for ideas aimed at generating sustainable solutions that will eradicate the 'no car, no job; no job, no car' paradox in Northeast Ohio.
How does the Paradox Prize work?
Anyone with a good idea can apply. We'll grant funding (awards will range from $20,000 to $100,000, depending on the needs and potential impact of each project) as well as technical assistance to help further develop early-stage concepts. We will be reviewing applications through a series of deadlines and will award funding or technical assistance in rounds until funding is exhausted. We expect to do three rounds in 2019. (See the timeline for more details.)
If your idea is not yet ready for implementation, we're here to work with you. Please refer to the timeline below for opportunities to meet with Fund for Our Economic Future staff and to discuss your proposal and connect with potential partners.
Experiencing a transportation challenge and don't know quite what to do? Let's talk! We can connect you with others who may be in a similar situation, explore potential partners to work with, and help shape ideas that may be considered for technical assistance or funding in a future round of The Paradox Prize. Email us at paradoxprize@thefundneo.org.
How to win the Paradox Prize
Winning solutions must be:
Connected to jobs We are seeking to improve the mobility of Northeast Ohio's workforce through The Paradox Prize. The goal is more people accessing or keeping good jobs.
Connected to the local place The Transportation Paradox is an urban, suburban and rural challenge. Solutions should make sense in the context of the local place (e.g., density, existing assets); those that work in urban environments may be different from ones that work in rural environments.
Simple, practical and easy to use Winning solutions will be user-friendly, i.e., easy to access and manage.
Affordable for users and
financially sustainable beyond
the pilot Winning solutions will be financially accessible for users. Partners in the pilot will demonstrate commitment to its success and have a clear idea of potential paths to financial sustainability.
Measurable and demonstrate
impact for low-income
communities and people of color We know those most affected by The Transportation Paradox are living in communities of economic distress and are disproportionately people of color. Winning solutions will disproportionately benefit these communities.
Considerate and respectful Winning solutions will demonstrate a deep understanding of the issue and the people and businesses affected by it.
a Additionally, we will prioritize proposals that:
Complement existing
infrastructure and transit We're not looking to recreate the wheel. Innovation can be about using existing assets and services in new ways to increase efficiency and effectiveness.
Are spreadable, scalable or
replicable Pilots may demonstrate potential to increase mobility options across the region, state and beyond.
Timeline
Round 1 Winners
Manufacturing Works
Award: $100,000
Connecting, in conjunction with the Cleveland Clergy Coalition and the American Association of Clergy and Employers, church-based neighborhood hubs in Lee-Harvard and Glenville in Cleveland to job hubs in Strongsville and Solon, using church vans that typically sit idle throughout the week.
Akron METRO
Award: $75,000
Testing its FlexRide program, a door-to-door, on-demand service connecting workers to job hubs in northern Summit County, in conjunction with ConxusNEO.
Working with Express Employment Professionals to provide ride-sharing service for job seekers from East Cleveland, Euclid and Glenville to the Mentor/Painesville job hub.
Round 2 Winners
Community Action Wayne/Medina
Award: $100,000
Implementing dynamic routing software to build upon an existing program and create an on-demand vanpooling option, enabling multiple users with differing origins and destinations to access an affordable, efficient service.
Testing a new van service from underserved areas to high-paying manufacturing jobs in Lake County, working closely with employers, the Lake County Board of Commissioners and the Lake County Ohio Port & Economic Development Authority.
*Also a member of the Selection Committee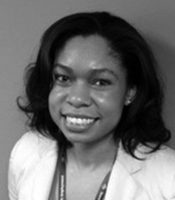 Bishara Addison, Towards Employment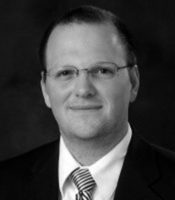 Curtis Baker, AMATS
Nelson Beckford, The Cleveland Foundation*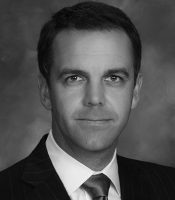 Adam Briggs, The Briggs Family Funds *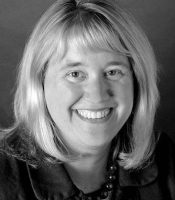 Debbie Berry, University Circle Inc.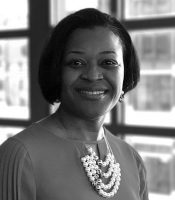 Sheri Dozier, Cleveland Neighborhood Progress *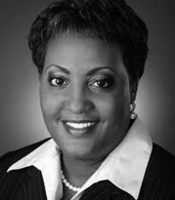 Alicia Booker, Cuyahoga Community College *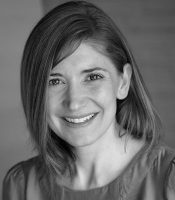 Bethia Burke, Fund for Our Economic Future *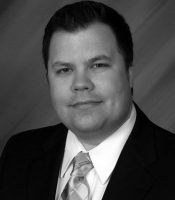 Ben Capelle, NEORide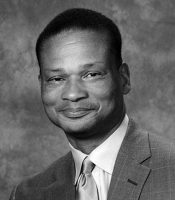 Ted Carter, Cuyahoga County *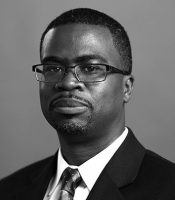 Dr. Floun'say Caver, Greater Cleveland Regional Transit Authority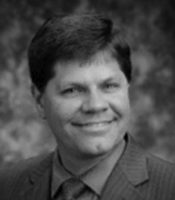 Kirt Conrad, SARTA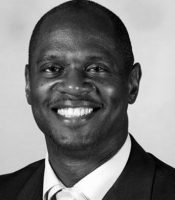 Robert DeJournett, Greater Akron Chamber of Commerce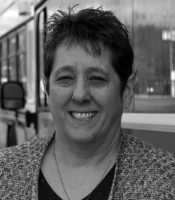 Dawn Distler, METRO Regional Transit Authority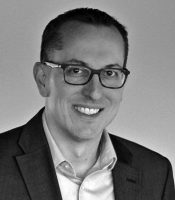 Rich Granger, DriveOhio *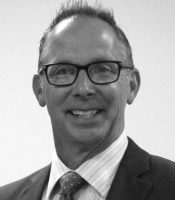 Jim Kinnick, Eastgate Regional Council of Governments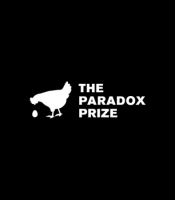 Chris Hitchcock, The Lozick Family Foundation *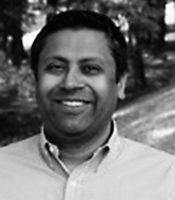 Rahul Kumar, Keolis North America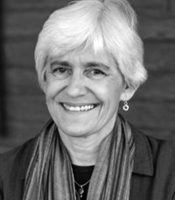 Sue Lacy, ConxusNEO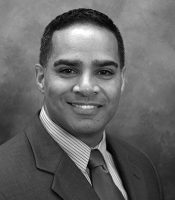 Victor Leandry, MOVE Lorain County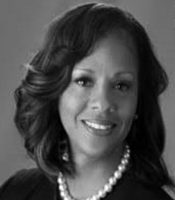 Janelle Lee, Strengthening Stark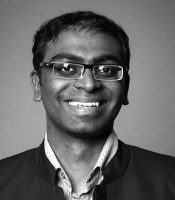 Dominic Mathew, Fund for Our Economic Future *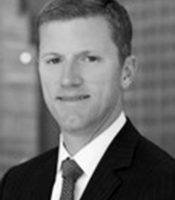 Marty McGann, Greater Cleveland Partnership *
John Mitterholzer, The George Gund Foundation *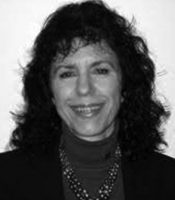 Melissa Pearce, Community Action Wayne/Medina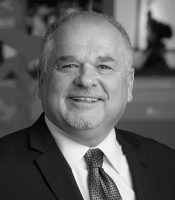 John T. Petures, Jr., Akron Community Foundation *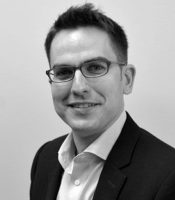 Jeffrey Sleasman, Clevelanders for Public Transit
Sponsors Akron Community Foundation
Akron METRO Regional Transit Authority
AMATS
The Briggs Family Funds
Clevelanders for Public Transit
Cleveland Neighborhood Progress
ConxusNEO
Community Action Wayne/Medina
Cuyahoga Community College
Eastgate Regional Council of Governments
The George Gund Foundation
Greater Akron Chamber of Commerce
Greater Cleveland RTA
Keolis
MOVE Lorain County
NEORide
Stark Area Regional Transit Authority
Strengthening Stark
Towards Employment
University Circle Inc.